London Amateur Orchestra - LAO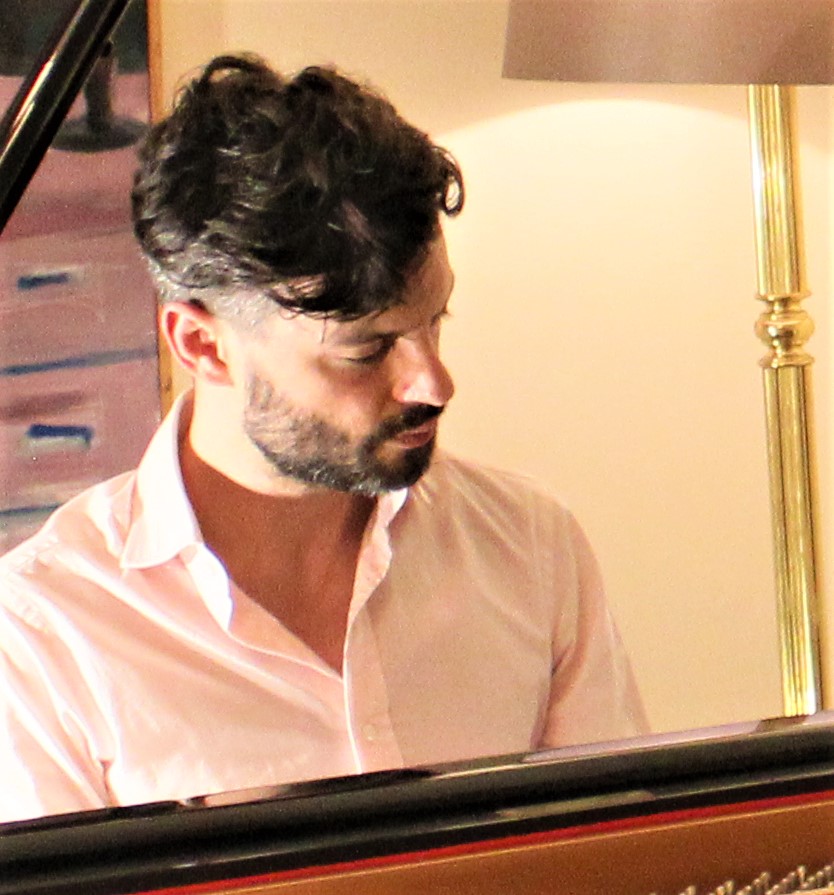 OUR ARTISTIC DIRECTOR
Our Buenos Aires-born director and founder is an elegant and active London composer and concert pianist. His approach to music is completely revolutionary. Professional Equestrian Rider and Classical Architecture Enthusiast, Juan Rezzuto manages and helps artists from all around the world. His experience and fine education define him as the ideal mentor for anyone looking to get fully immersed into the dynamic and inspiring world of music.
Juan Rezzuto is a rare artist with a great deal of intellect and an in depth understanding of piano, composition and music technology. He has been linked to what he describes as a "marvelous instrument: the piano" since the tender age of three. Eight years later, he made his fist concert appearance in his hometown Estancia Santa María de La Armonía. Ever since, he has been a regular performer throughout the theater halls of Argentina, the United States of America, and the United Kingdom.
He has been associated to some of the greatest Maestro's, among which include Bruno Leonardo Gelber, Sebastian Colombo, Elsa Puppulo and Eugenia Rozenthal. This valuable education has enabled Juan Rezzuto to master a variety of approaches to piano tutoring.
Juan Rezzuto believes that people connect to music at different times of their lives. As you watch him work, it is stunning to observe how he can be involved in the details and never lose sight of the big picture. His approach to piano pedagogy is very unique, one which simultaneously combines music technology, playing, reading and writing.
"Participating in an orchestra is one of the most enveloping experiences a music student can undergo. At WKMT, we believe in the development of complete musical individuals. Providing our students with the opportunity of interacting with each other "orchestrally", brings the concept of music immersion to the next level."

Juan Rezzuto, CEO – WKMT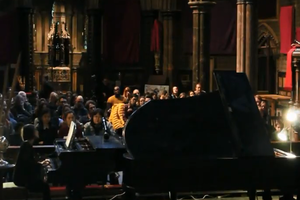 Experiencing Music
WKMT trains pianists primordially. Pianists play as soloists; therefore, we could ask: what is the role of the orchestra in this musical set-up?. The answer is easy: if pianists could count with an ensemble, they would undoubtedly access more chances of performing orchestral repertoire. WKMT orchestra will help WKMT piano students' to make their ultimate performance achievement. Simultaneously, WKMT Orchestra will be WKMT string instrument students central educational lab.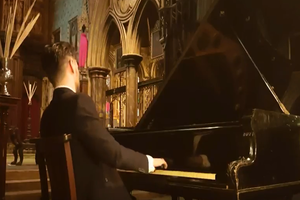 Master Instructors
At WKMT we organised WKMT Orchestra as an educational endeavour. Rehearsals will be carried out twice a month at St. Cuthbert's Philbeach Gardens, one of London's most magnificent and inspiring Churches.
The objective of these rehearsals is to train our amateur musicians. Each string line will be lead by one of our master instructors. Our master instructors are WKMT master instructors.
The latter transforms WKMT orchestra in the best possible student orchestra as it easily integrates teachers, students and lessons in a single organisation. In that sense, Our teachers can orientate private lessons to strengthen those weaknesses they might spot during their orchestral rehearsals.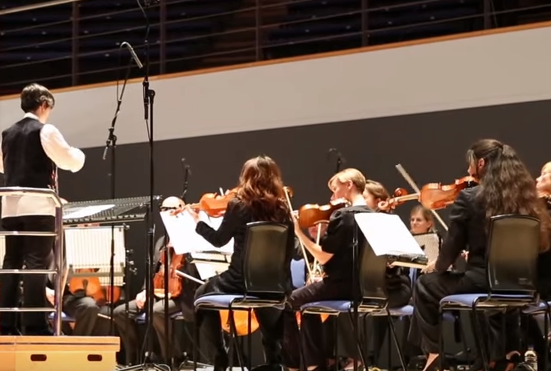 Rehearsals
Counting with the support and encouragement of the fabulous St. Cuthbert's Philbeach Gardens and Rev'd Father Paul Baggot is both a privilege and an invaluable resource.
St. Cuthbert's Philbeach Gardens might be one of London's most inspiring ecclesiastical building. Its daunting size and the profusion of its artistic embellishments eclipses most of London's Anglican churches. An environment like this leaves its guests in a constant state of admiration.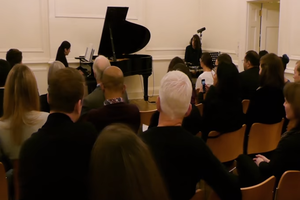 Educational Application
Being an experienced young orchestra performer can be a powerful resource to use as a reinforcement for a school application. Most respectable English educational establishments count with an orchestra that they support and develop.
Make your application
Rehearsals
The rehearsals are set to last from between two to three hours and will happen at least twice a month.
Minimum entry requirements
To enter the orchestra, all performers must have reached at least Grade 4 standard. Students can credit this level by sending their certificates together with their application request or by requesting an audition.